A true family business
Three generations committed to the same trade and united by the same goal: giving shape to shoes that allow tiny feet to grow naturally and safely, by using the best materials, without forsaking a super original design.
Everything started in 1936, when Alfredo Romagnoli and his wife Lola created a small shoe workshop in Monte San Giusto, a small village surrounded by the hills in the Marche Region, with a great tradition and culture of Italian shoemaking. The shoes produced in this workshop stood out for their quality and style, and soon enough they were noticed in the markets nearby.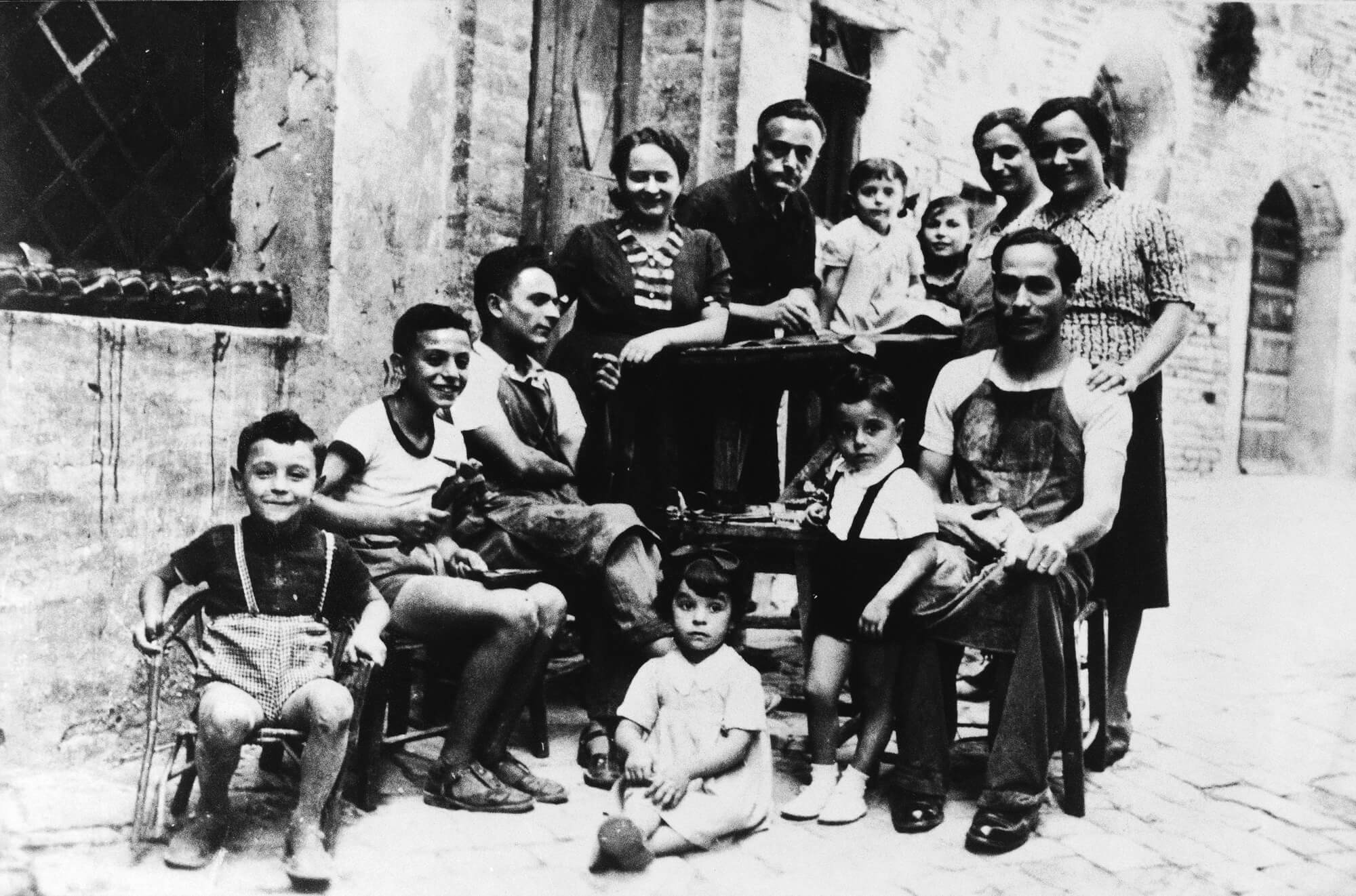 Later on, Alfredo's son, Franco, took over the company and, along with his wife Giuseppina, continued down the path outlined by his father. He will, in turn, share his passion with his sons, Alfredo and Alfio, who currently guide the family business.
The two brothers - the third generation of shoemakers - continue to renew the tradition and rewrite Rondinella shoes history with creativity and commitment, by putting quality and true Made in Italy products before anything else. Over time, with sacrifice and dedication, that small workshop became a company known all over the world.