A matter of quality
Here at Rondinella, every little detail, from raw materials to packaging, is about Made in Italy quality. Design, research and production are completely carried out in our Monte San Giusto facility, in Italy.
A bold choice for the times we live in, a choice the Company has believed and continues to believe in. A renewed commitment towards our employees and partners, and, obviously, toward those who buy our shoes for their children.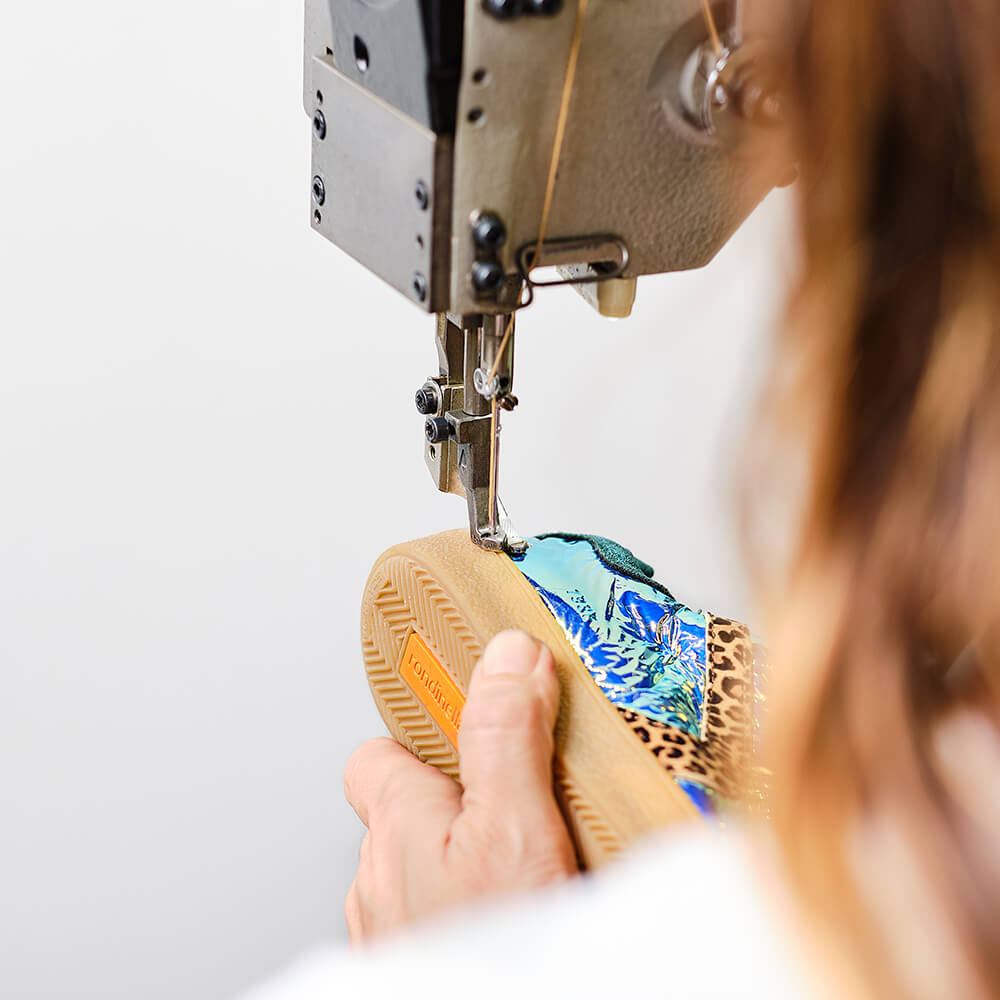 Our focus are children
We've been studying children's feet for over 80 years. Our shoes are especially designed for children, to protect their steps and make every single movement stable and safe.
Here at Rondinella, we are well aware that tiny feet are very sensitive when they first start walking and that they need great care and attention: this is why our shoes are made to promote their correct development.
Our shoes are designed and perfected to ensure a perfect fit to the foot's shape: from first steps to all the following development phases.
Quality for more than 80 years
Rondinella's qualitative standards have always been a priority, and they continue to be so. Only the best materials, only natural leather for the health and well-being of children's feet.
Our design is always on top, and the meticulous search for details and colour patterns has one goal only: creating unique shoes, inspired by the children's fantastic world.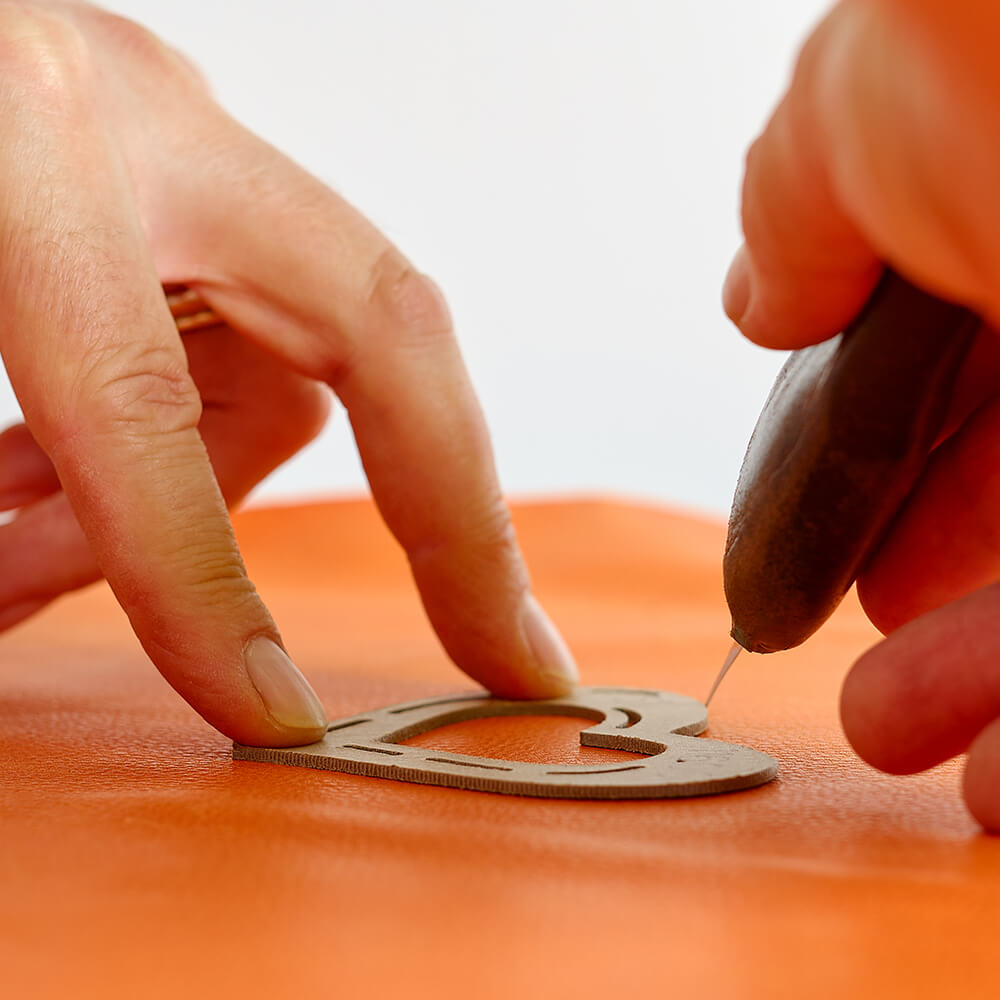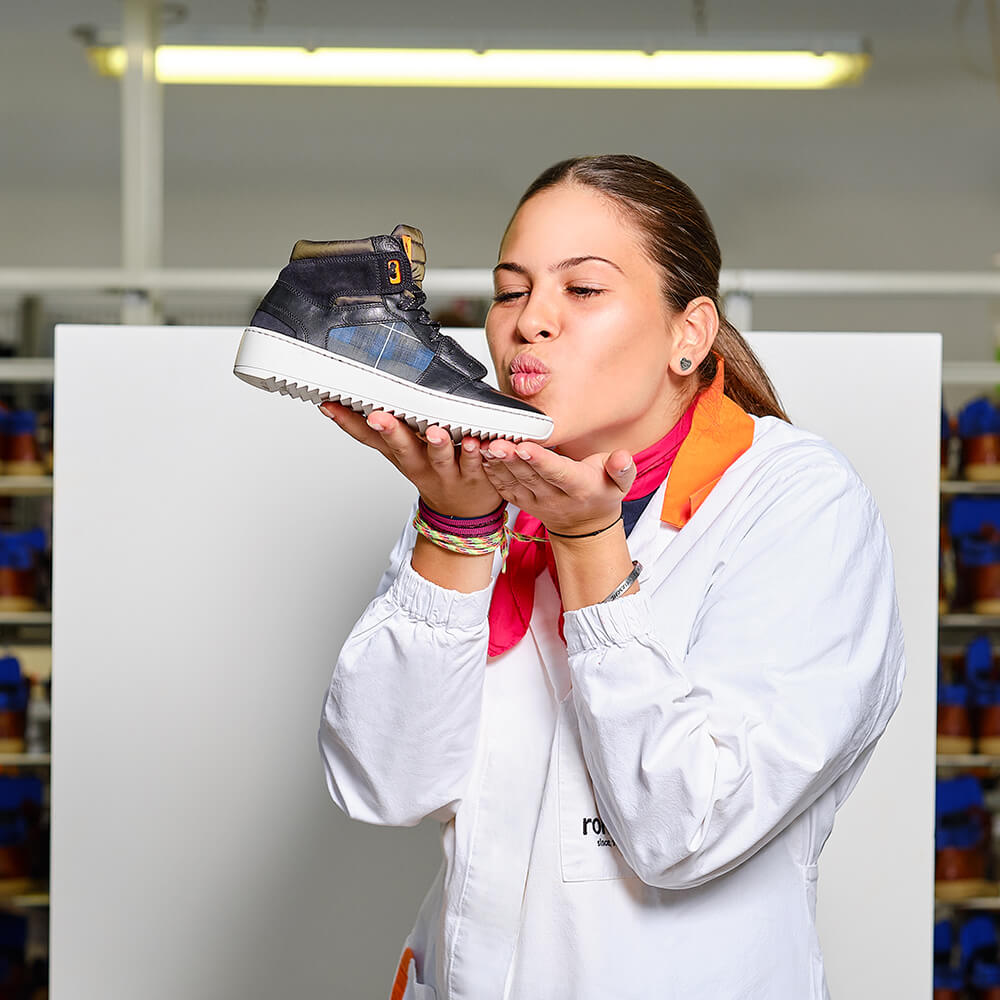 People, not robot
Here at Rondinella, the quality of our shoes is closely linked to the skills and ancient know-how of the artisans that make up our Company. Everything passes through their hands. They are the ones that give life to these extraordinary products.
Every single shoe has an incredible quantity of different parts: every step is crucial and requires the greatest care and attention.
The next time you see a pair of Rondinella's shoes, remember this: behind the creation of each pair of shoes, there are all the people working at the Company, who have contributed to its realization with their heart and knowledge. Love and commitment are our two secret ingredients: just like between parents and children.