A lost chance
I always considered myself an expert on paper airplanes, thanks to my cousin, who had taught me to build them and make them fly all the way to Beijing. He had been able to do so from the window of his house, and he boasted about it every time I saw him. It was because of this I was sure I would be able to impress her.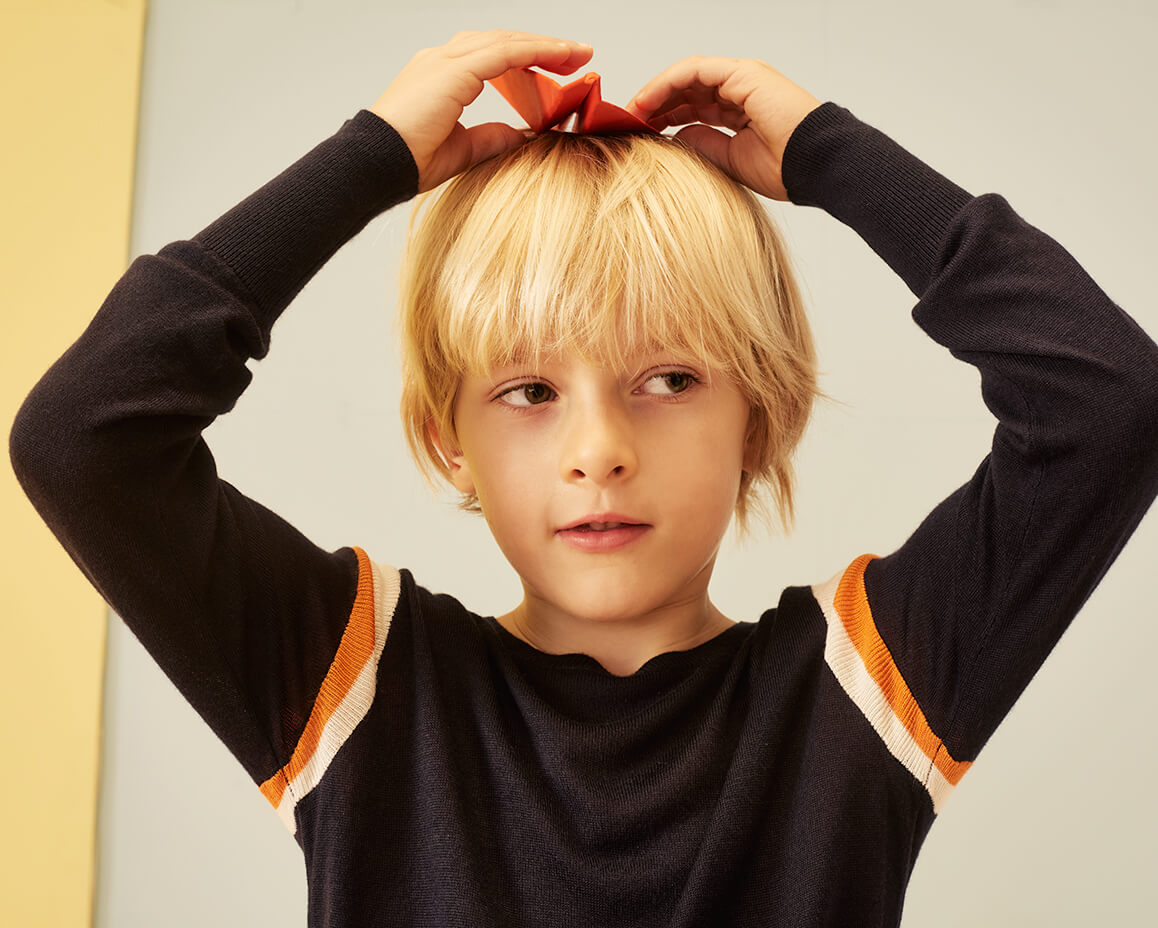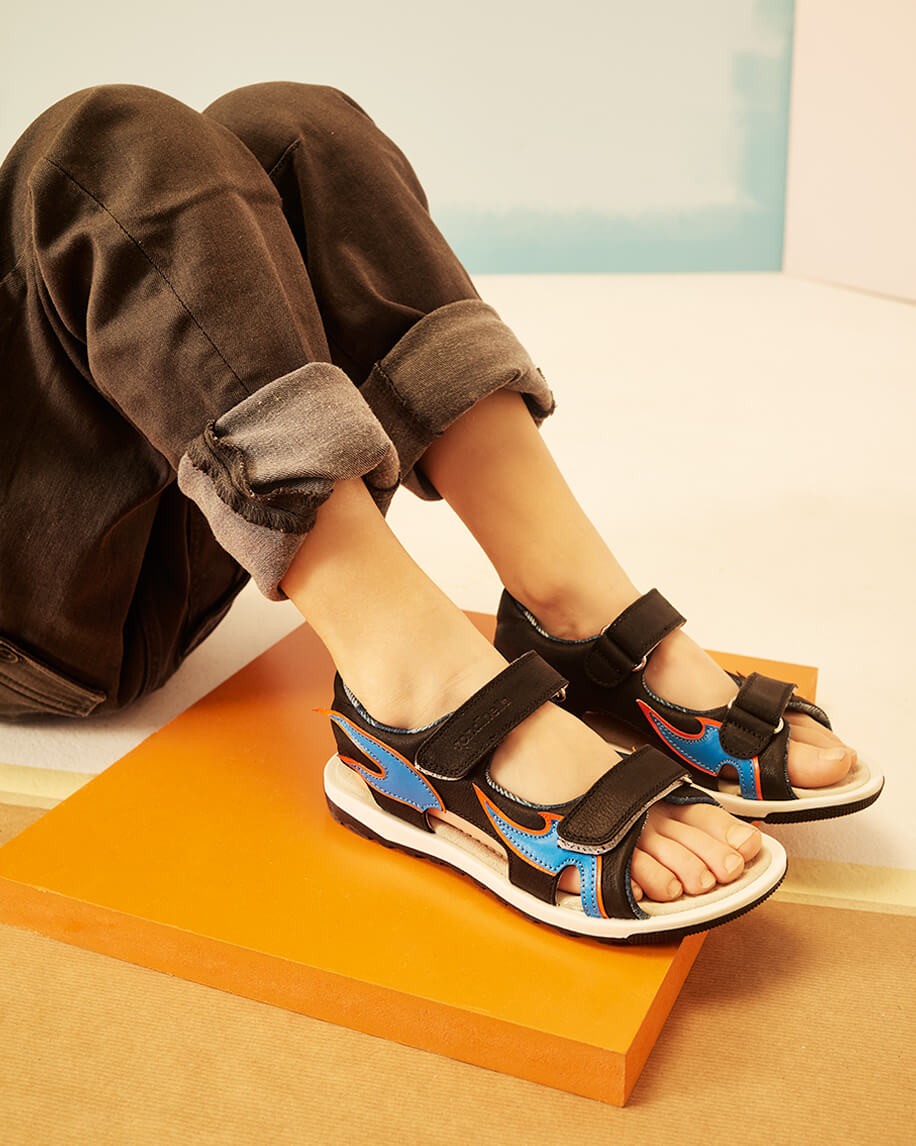 Charged and full of hope, I introduced myself to her, ready to throw into a flight to the East the marvel of technology I had folded a thousand times the day before.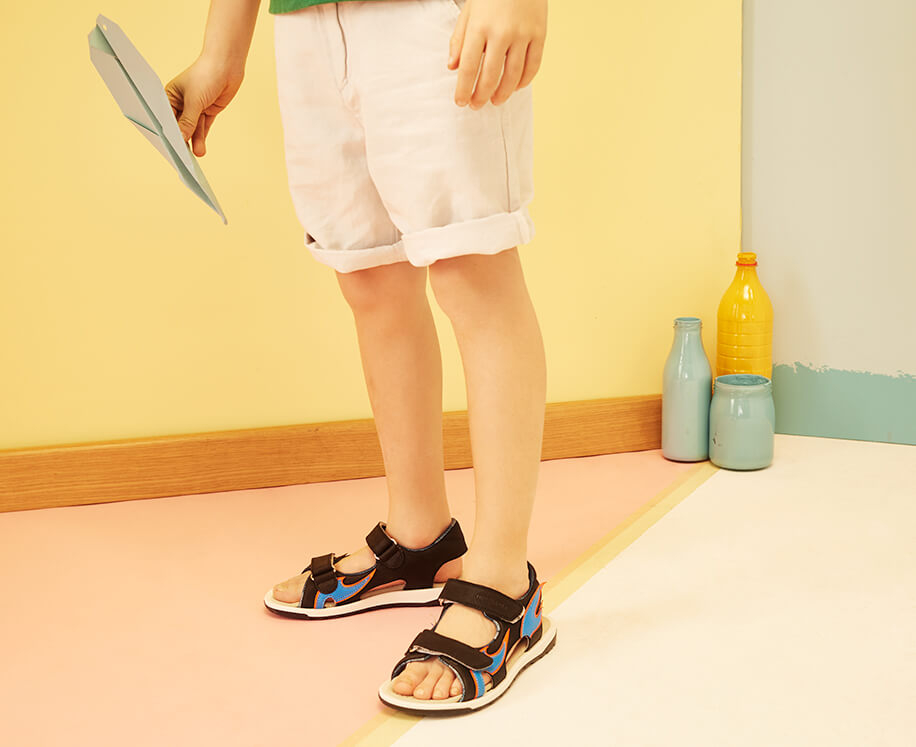 Things did not go as planned: my airplane crashed into the wall 60 centimeters from us.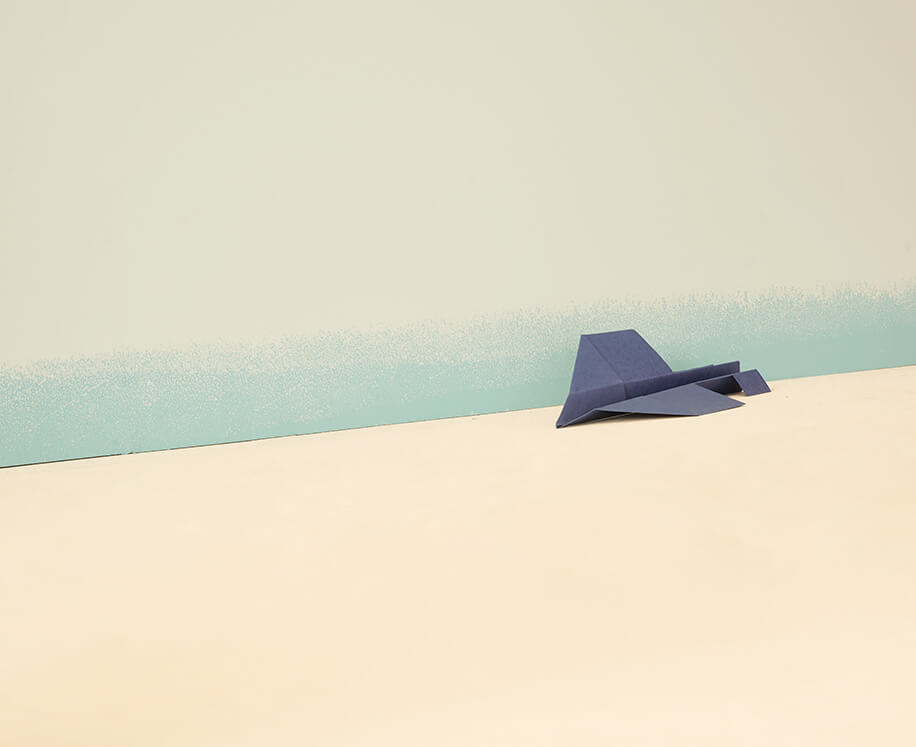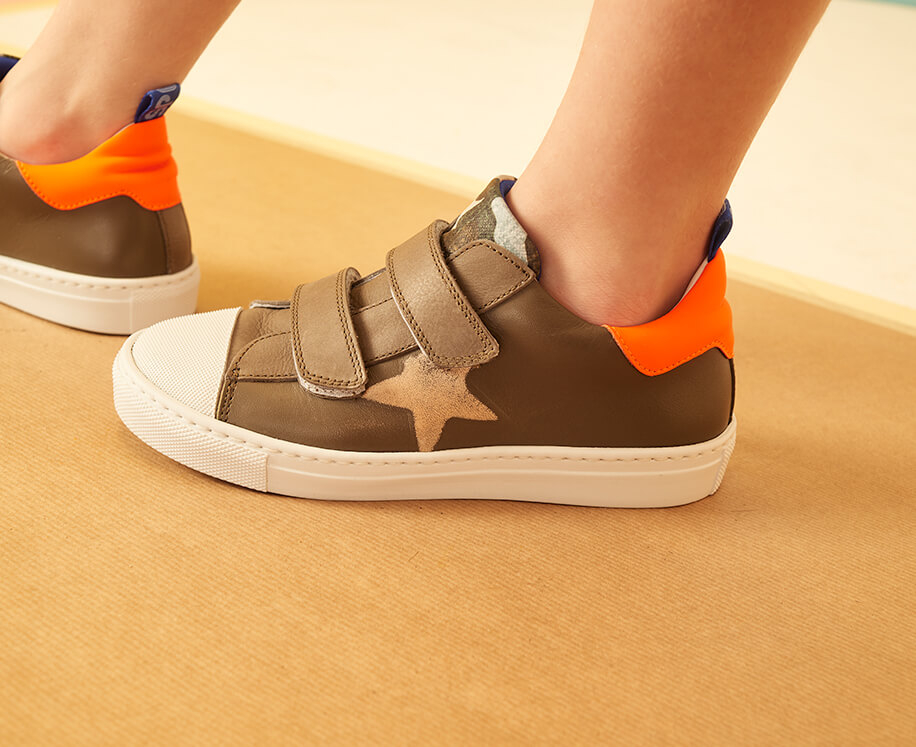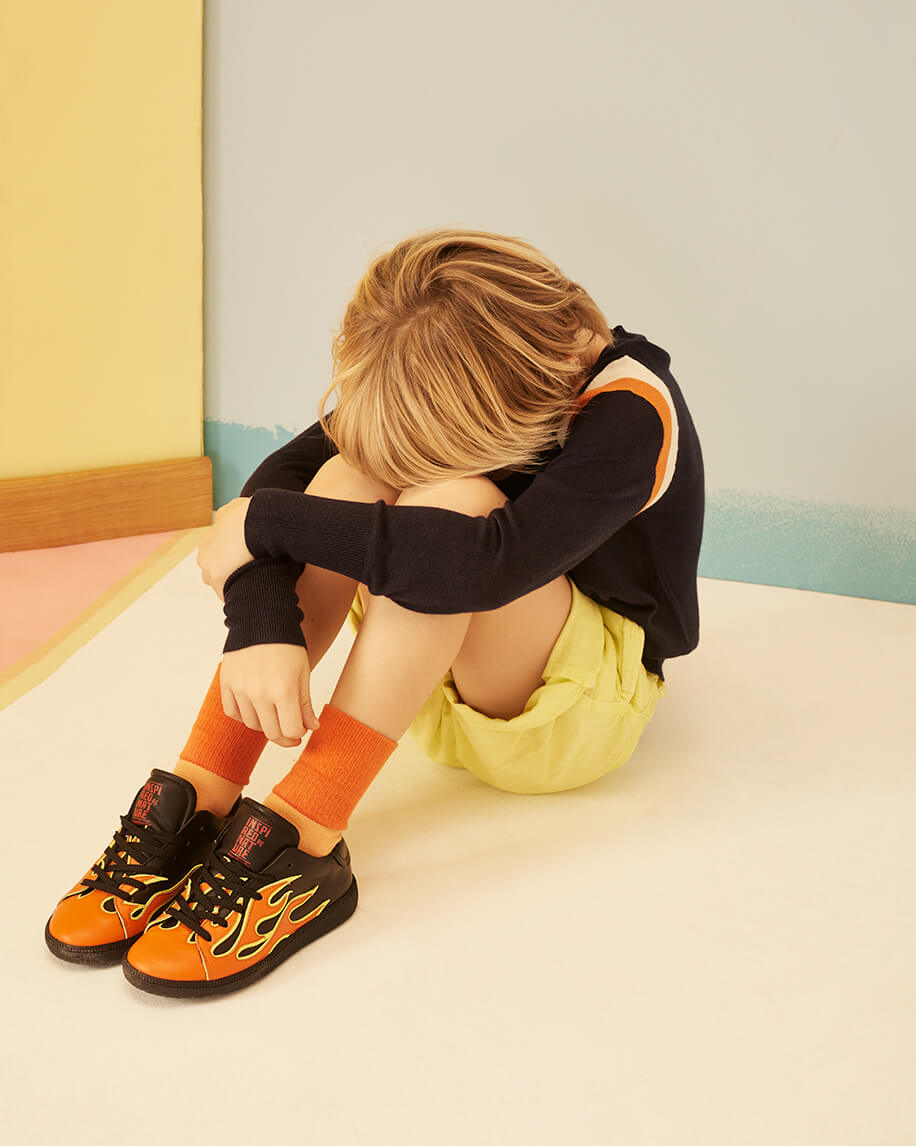 I still remember her stare that seemed to say "So, that's it?". In that moment I was the one who wanted to fly to Beijing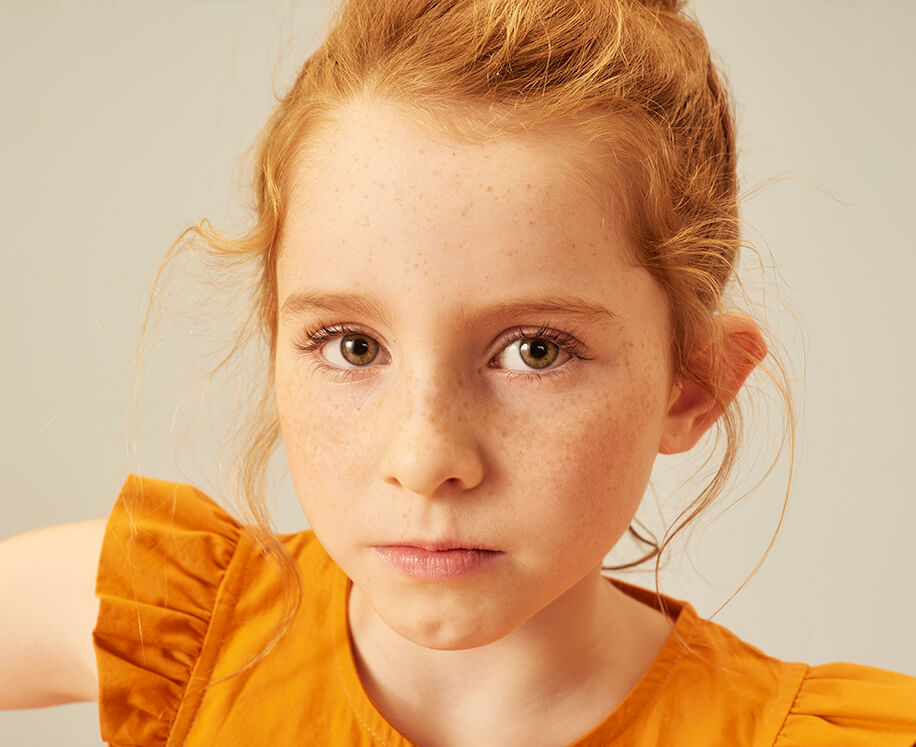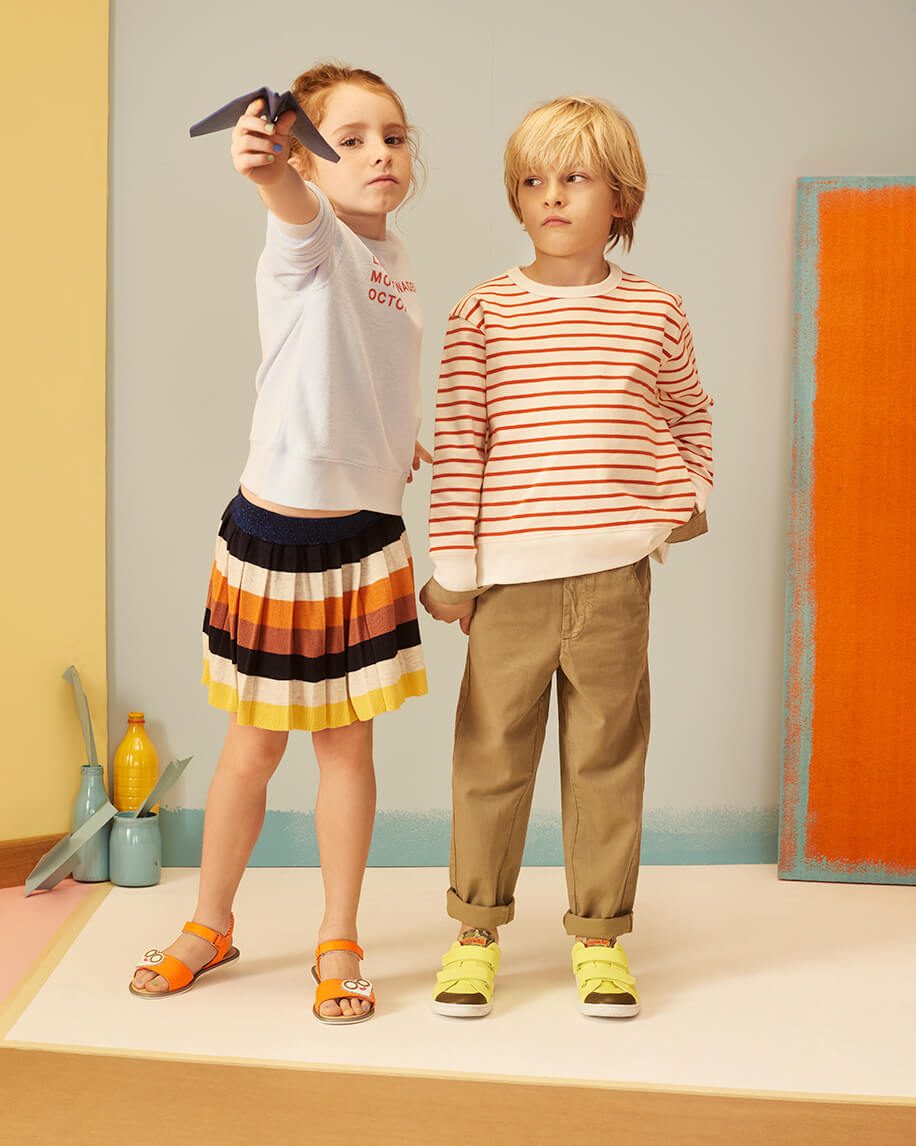 She picked up the paper airplane, with a confident attitude, like I never saw before, not even from my cousin. "You do it like this," she said, and with a fluid movement she threw the airplane out of the open window. We watched it fly in the sky until we could not see it any longer, for sure Beijing was waiting for it.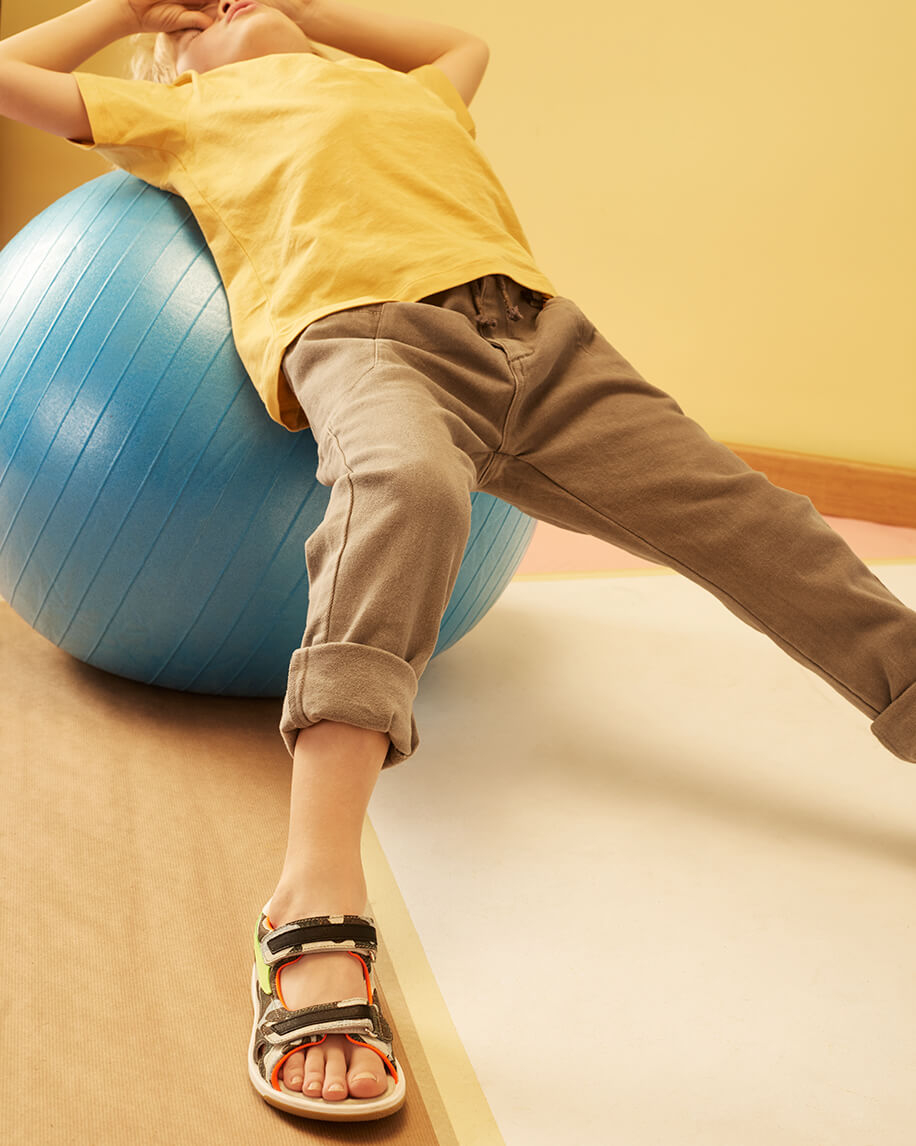 I was desperate. My plan had failed.
It was obvious that I had not chosen the right way to impress her. She was the expert on paper airplanes, not my cousin. She had truly sent the paper airplane on the flight of the century: from her room she was able to make it go around the world.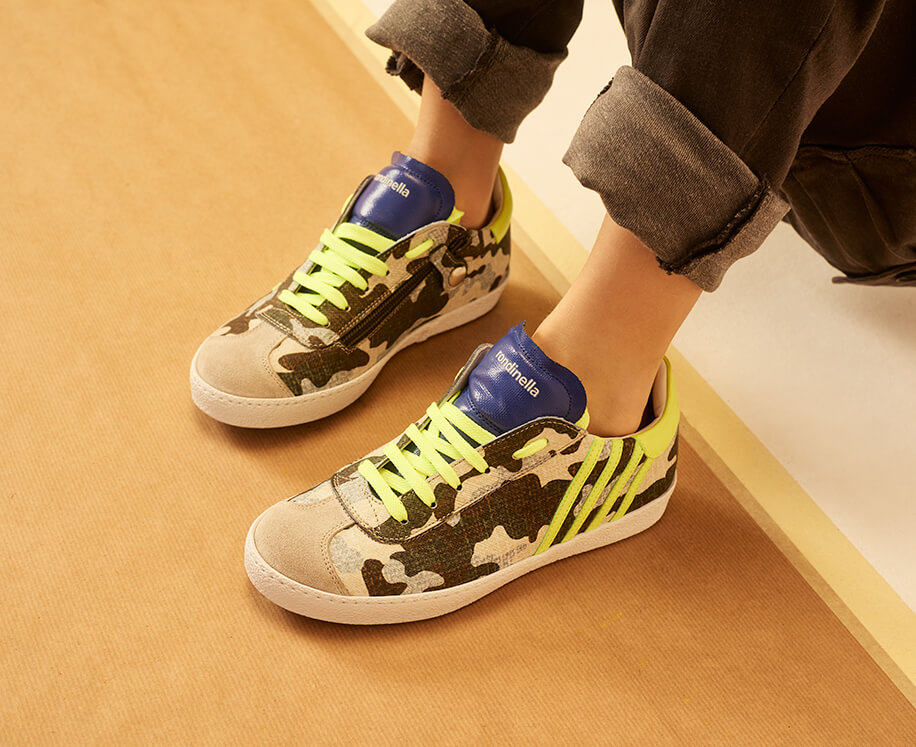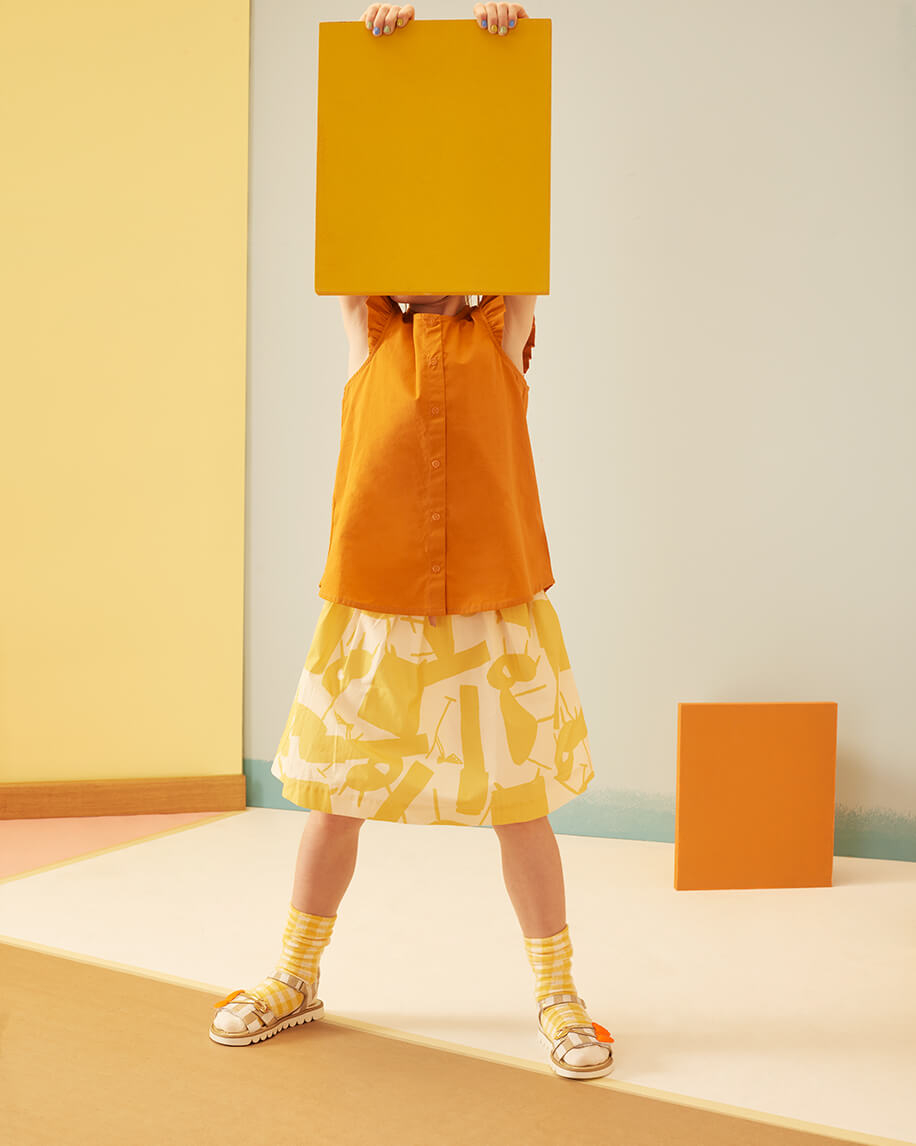 She did not look at me any longer, and when she did, she looked at me as if she were saying: "I am better than you."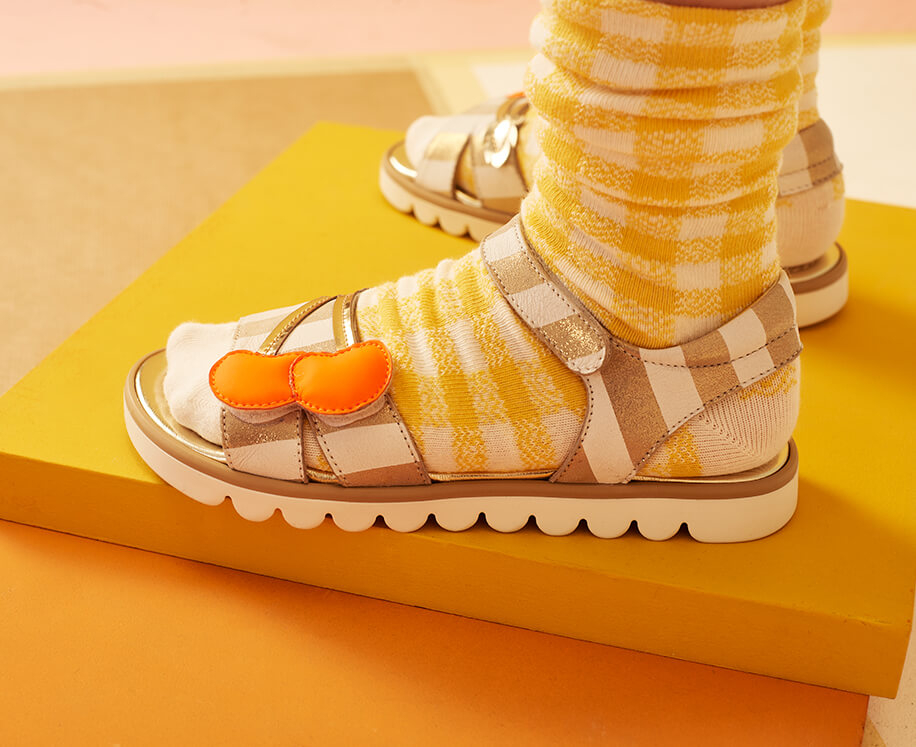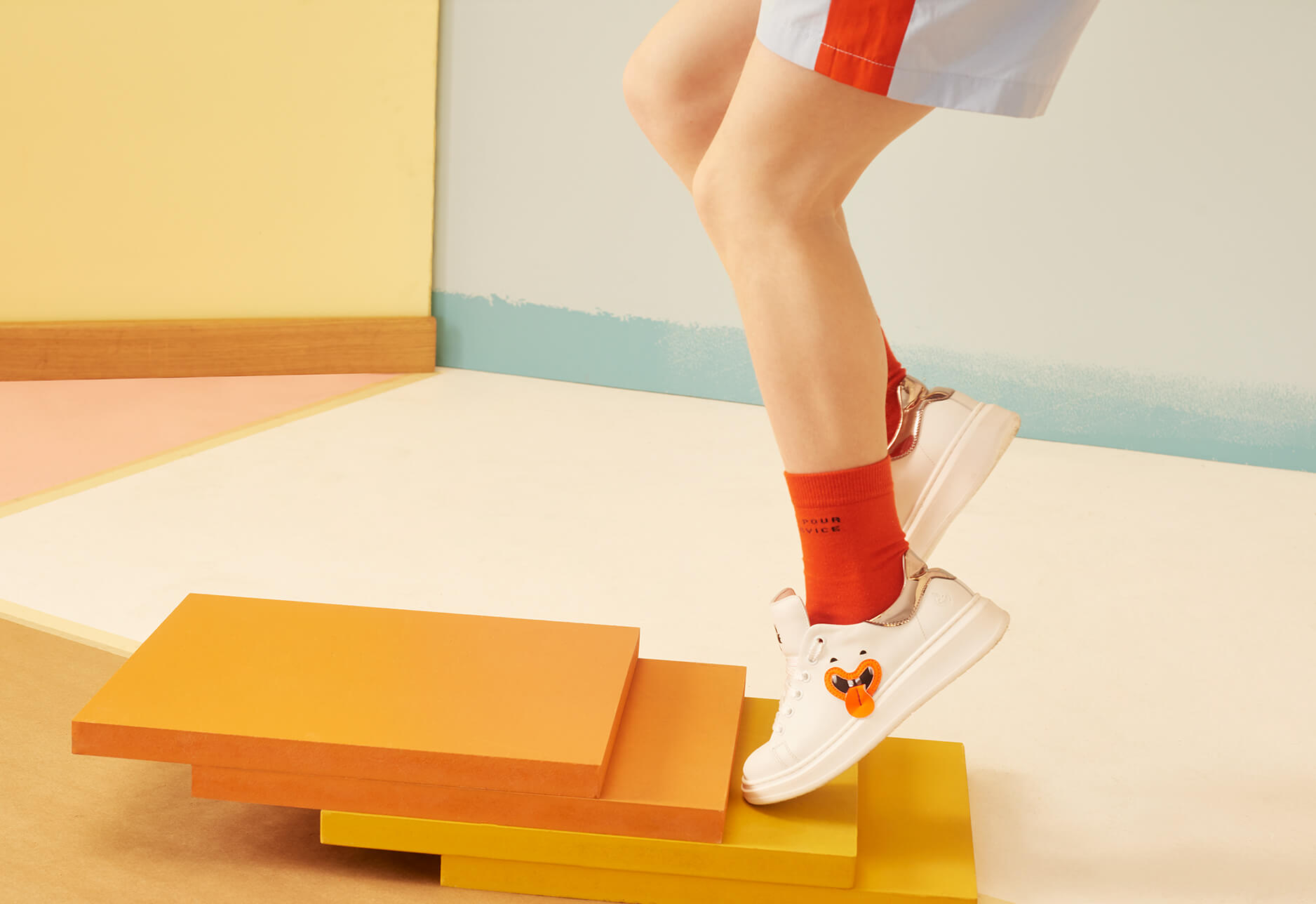 Distracted, almost bothered by my presence, she began to play in her room as if she were the only one there.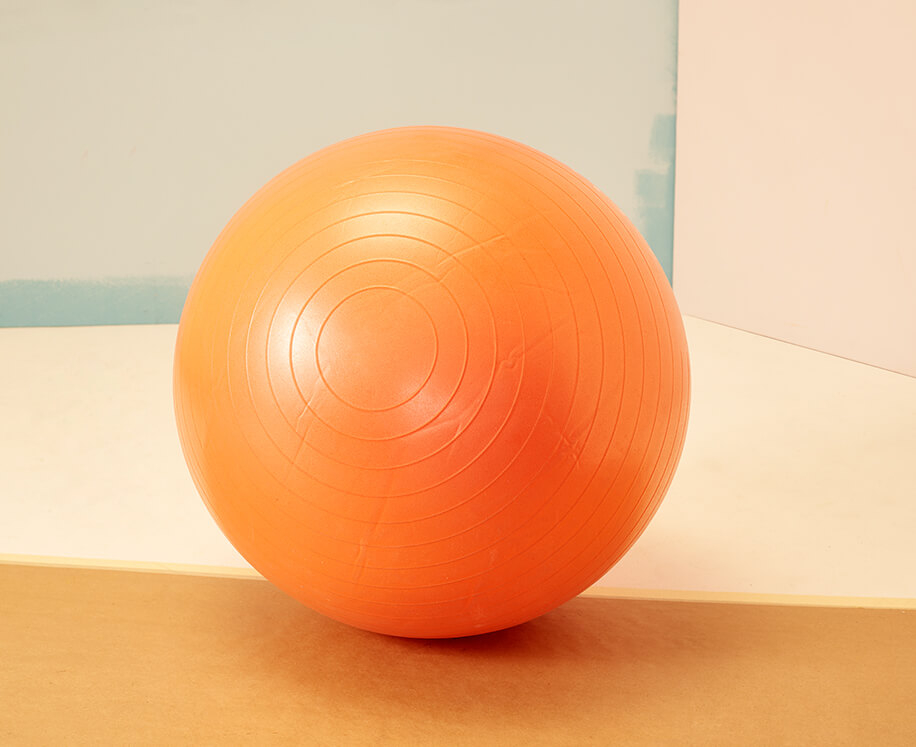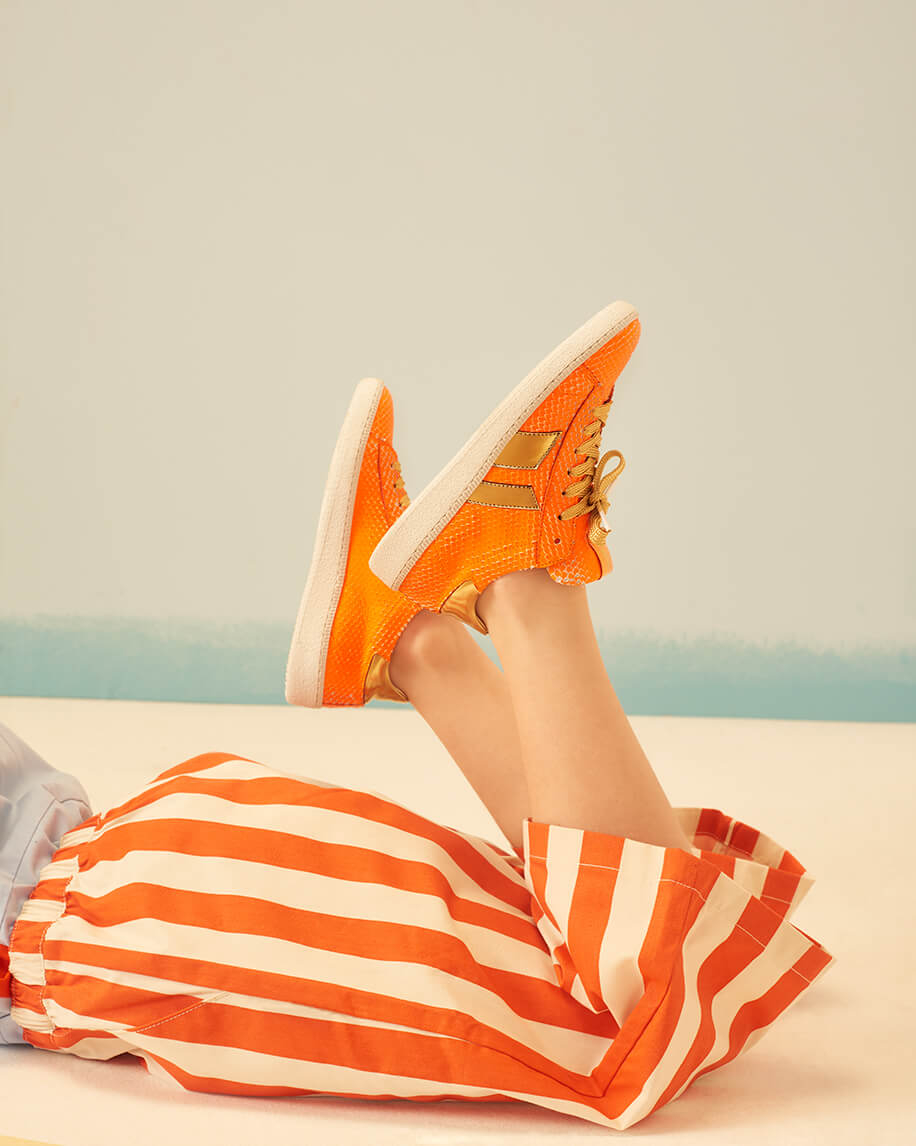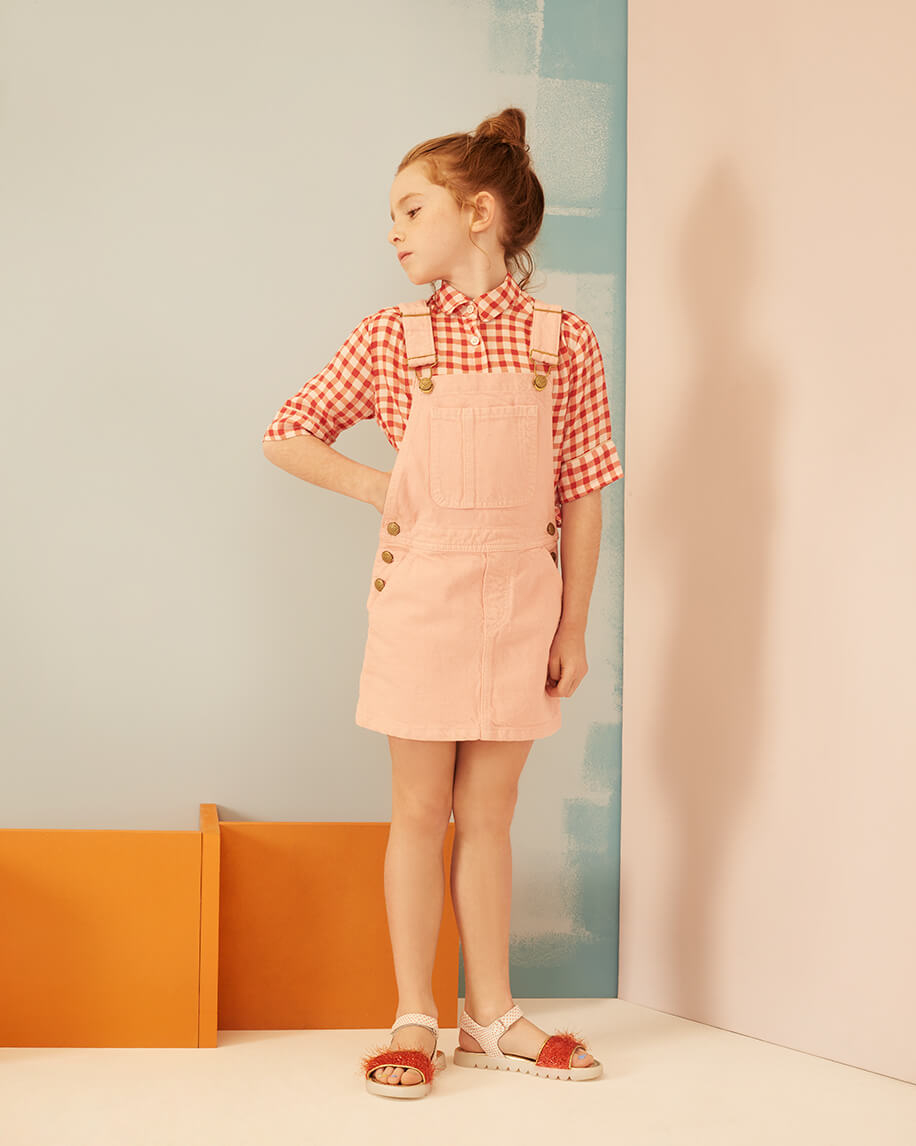 I had lost her, she had been the one to impress me – even if there had been no need – she was the true queen of paper airplanes.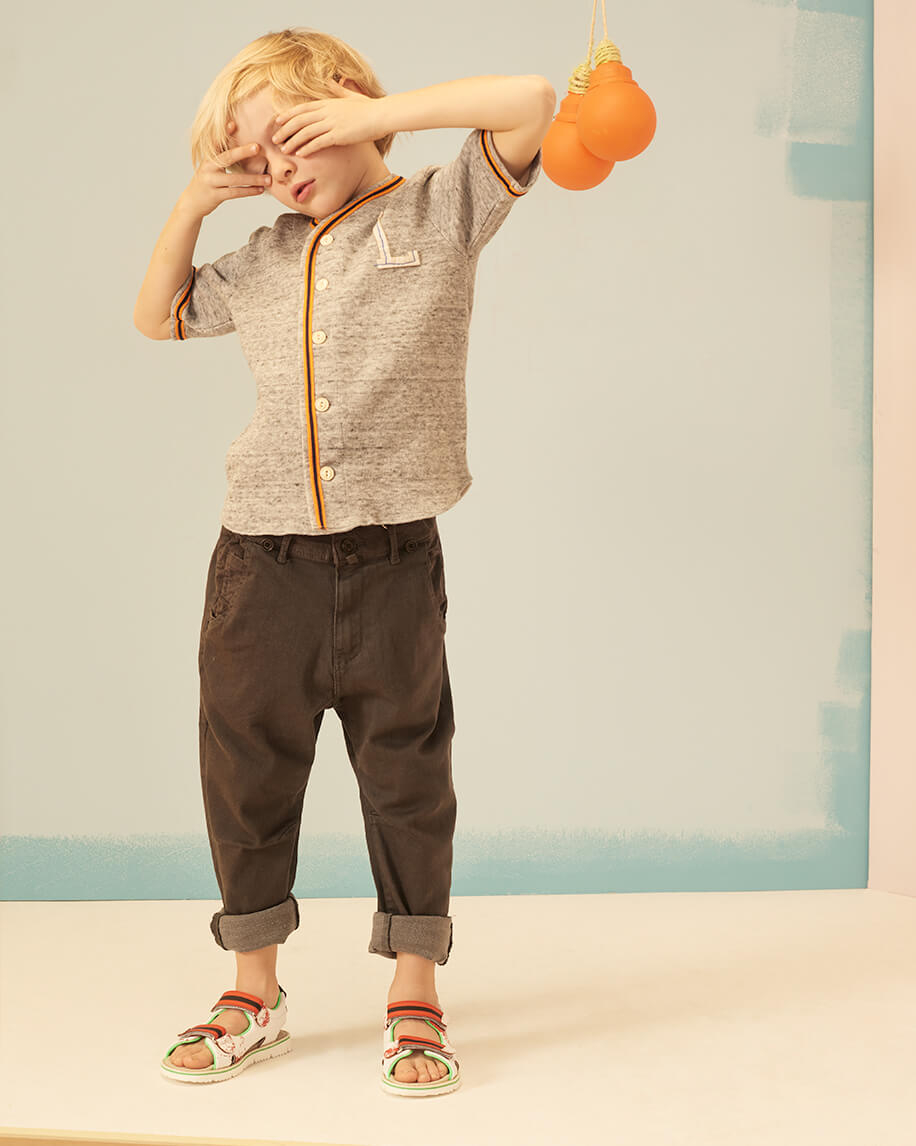 When she left, I began to think about the next time we would see each other. I had to think of a new way to conquer her heart.
I knew it would not be easy, but I felt confident I would find one.